01
What We Offer
Highest Quality Services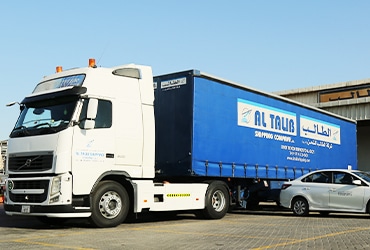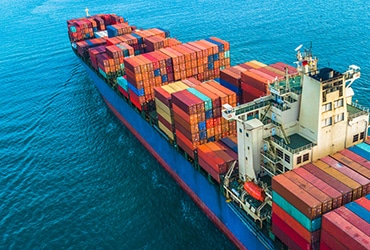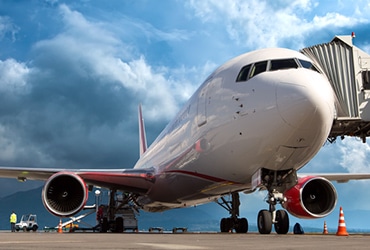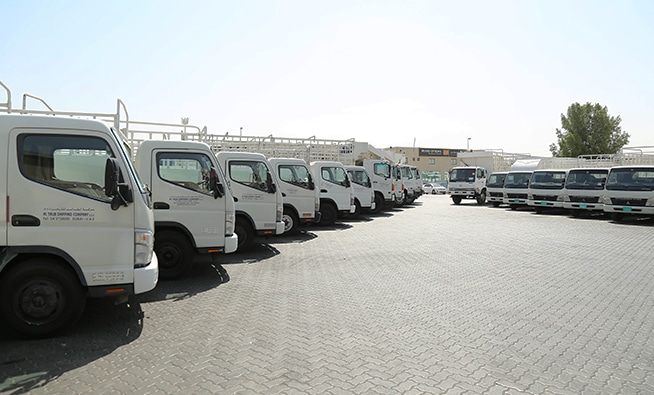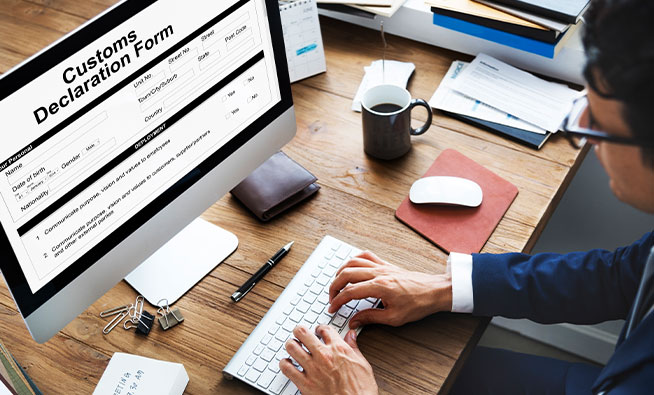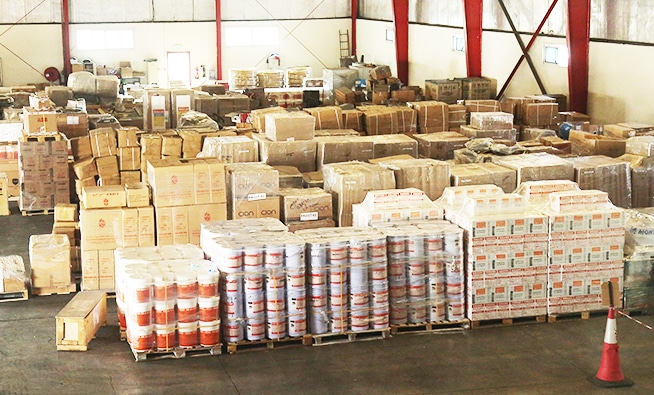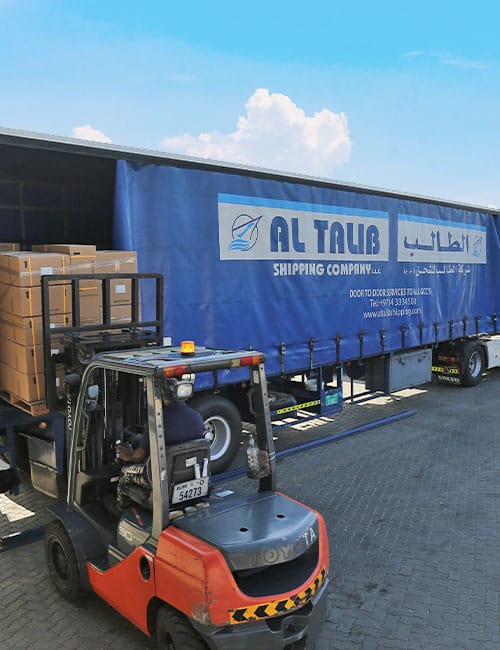 02
Who We Are
Al Talib Shipping Your Logistics Partner Since 1993
Al Talib Shipping is a fully integrated logistics company founded in 1993 in Dubai with branch offices in Jebel Ali Free Zone , Qatar , Bahrain and Oman. Since then, the company has grown by leaps and bounds and is well known throughout the Middle East for efficient and prompt door-to-door services.
We offer quality services in land freight throughout the Middle East, global shipping, logistics services, customs clearance, general warehousing, and marine insurance. Cutting-edge technology is at the heart of our operations. We serve several industries, including Automotive, Building Material, DG Cargo, Energy, FMCG, Industrial and Retail.
Al Talib's ISO certification is a testimony of our competence and consistency that we operate as per international quality standards.
03
MD's Message
Al Talib Shipping Company was incorporated in 1993 in the UAE. I began this company with a vision to primarily provide "door-to-door" freight services in the Middle East. Today Al Talib proudly provides "door-to-door" freight services around the globe. During the past 30 years, the company has witnessed many ups and downs, but the Al Talib team has achieved great heights with their hard work and sheer determination.

 Al Talib has evolved into a fully integrated logistics company that offers quality land, sea and air freight services. I have always considered my team to be my family and integral to the company. Today we are a big family of more than 200 staff altogether. Our customers are our top priority, and we remain focused on our customers' requirements. We have innovated and invested in technology and evolved to provide customised logistic solutions for the different logistical needs of our customers. As a result, we ensure the shipments are cost-effectively delivered on time to anywhere around the globe.

Rejithan Manamadathil
Founder & Managing Director
One of the key strengths of our company is our strong associations with elite logistics networks throughout the world, such as WCA and Global Affinity Alliance etc.
06
Request A Quote
Booking For Product Transportation