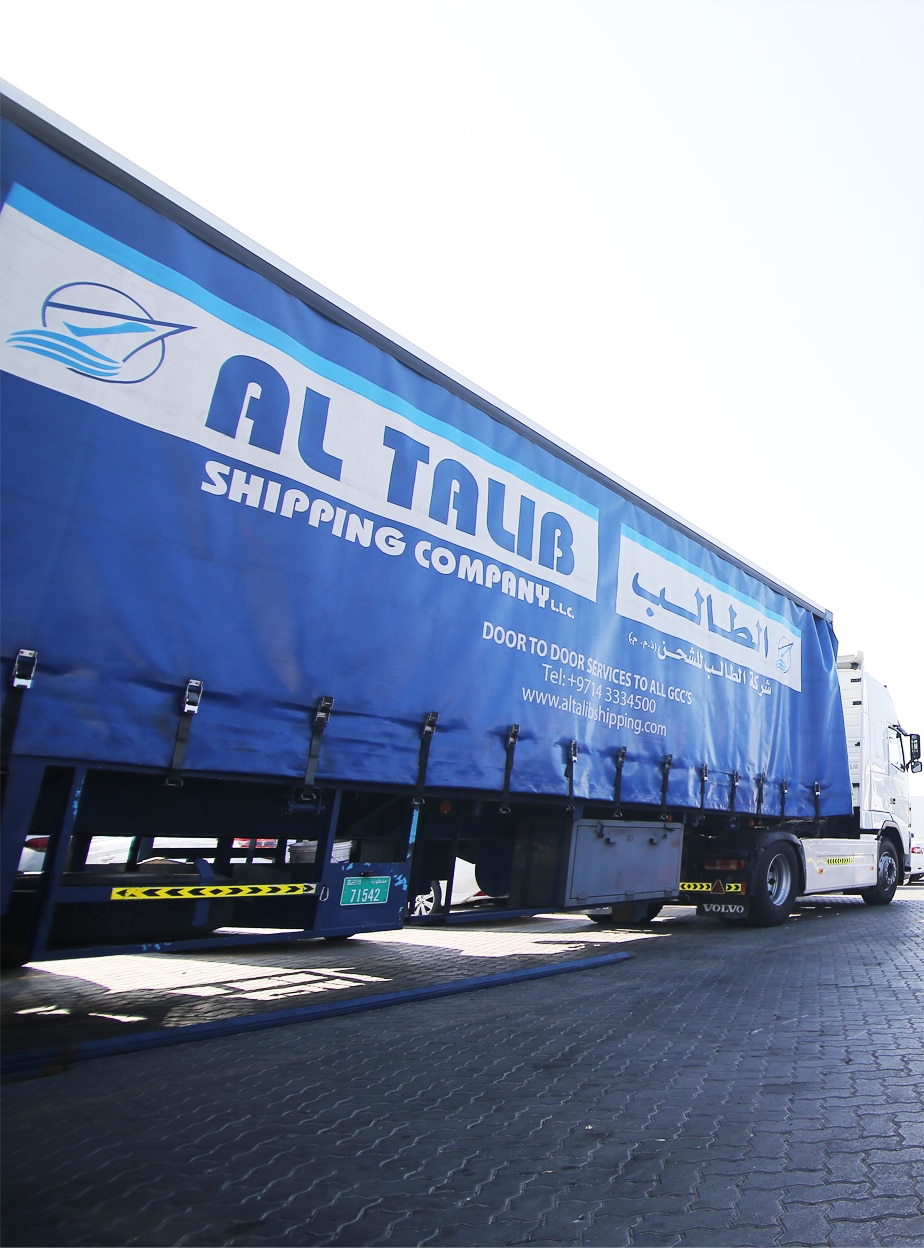 01
About Us
Welcome To Al Talib Shipping Company
Al Talib Shipping Co. LLC is a fully integrated logistics company founded in 1993 in the UAE. It is headquartered in Dubai and has offices in Ras Al Khor and Jebel Ali Free Zone, UAE. We also have operations in Qatar, Bahrain, and Oman. Today Al Talib Shipping is a reputed full-service domestic and international freight forwarder that offers fast, reliable and responsive customer service that is cost effective and dependable.
As a leading freight forwarder in the Middle East, we have a robust network of worldwide agents through our alliances with World Cargo Association. We are committed to providing customised logistical solutions for your shipments and on-time delivery to any global destination.
We at Al Talib Shipping are constantly evolving and integrating new methods to surpass the expectations of our valued customers. Our Mission is to establish world-class standards in integrated freight solutions, with a proactive team striving for the highest level of professionalism in customer service with consistent service excellence.
One of the key strengths of our company is our strong associations with elite logistics networks throughout the world, such as WCA and Global Affinity Alliance etc.
Your Cargo… Our Passion… Since 1993.