Al Talib Qatar Shipping and Land Transport was founded in 2006 as a step towards expanding our client network in Qatar. Al Talib Qatar Shipping is located on Salwa Road. This major highway links Saudi Arabia to the heart of Doha, Qatar. Our office is located close to Ramada Signal Intersection, the heart of Doha. Our warehouses are equipped to store of any shipments (DG/Non-DG) and are located in strategic locations such as Industrial Area and Al Wukair.
With a proactive team of more than 70 employees in Al Talib Qatar Shipping, we continually strive for the highest level of professionalism in customer service with consistent service excellence.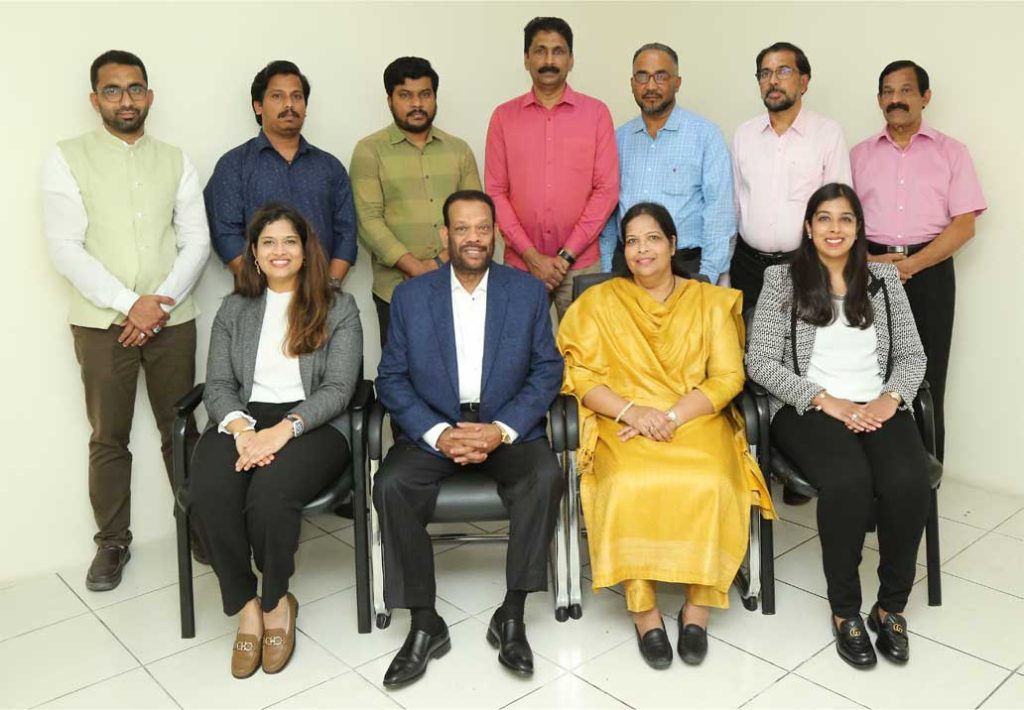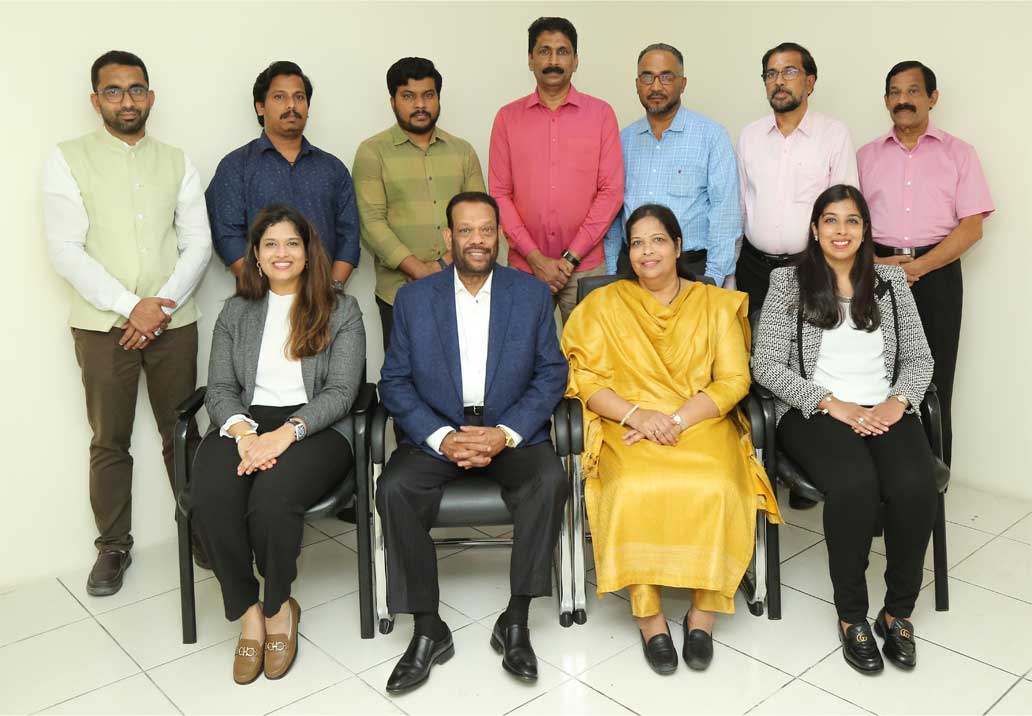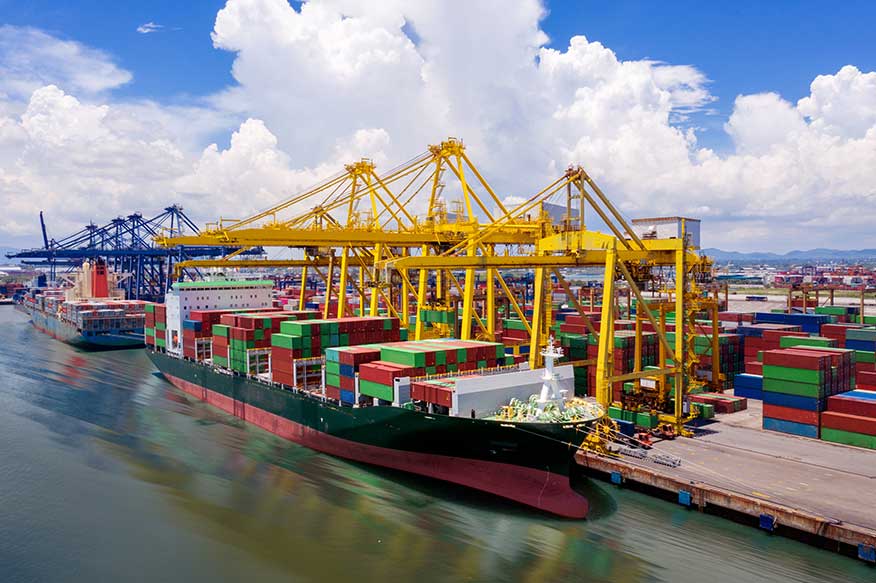 Al Talib Qatar Shipping provides a wide range of services tailored specifically for our clients. We offer 
Importing/Exporting DG and Non-DG shipments to/from Qatar through Air, Sea and Land Freight.
Logistic assistance with all the necessary government approvals and with IOR/EOR.
We assist in import for re-export processing with a standing guarantee deposit and refund facility.
Furthermore, we support our clients as their manufacturer's representative for warehousing and distribution.