As one of the leading air freight forwarders, we move and deliver your shipments on-time with extreme care and offer complete tracking to any destination around the globe. Our strategic alliances with prime carriers across all major commercial destinations ensure you receive the best service. We continue to be a market leader in providing innovative air freight solutions for our customers. Our airfreight products encompass a complete range of advanced and high-quality services globally. Our experience in scheduling and clearance procedures, combined with our branch network and selection of premium airfreight carriers, affords maximum presence with optimum connections, thus enabling our customers to save time and money.
Reliable Air Freight Services Simplified
Al Talib offers extraordinary and reliable door-to-door and airport-to-airport cargo services. We also provide multiple airline options to the manufacturers and suppliers, either direct or transshipped, for import and export shipments. In addition, airport-to-airport transits are also offered for the maximum satisfaction of our customers. We match and select carriers to ensure that the goods are delivered on time and adequately cared for during transit. Our experts will assist in planning, carrier selection, and route selection.
We offer total solutions in sea-air, air-sea and air-air services, with consolidation on all major trade routes. We are fully equipped to handle charters for special projects, oversized cargo and dangerous goods. Our expert staff handles each shipment with care so that your goods reach the destination safely, irrespective of the type and natue of cargo.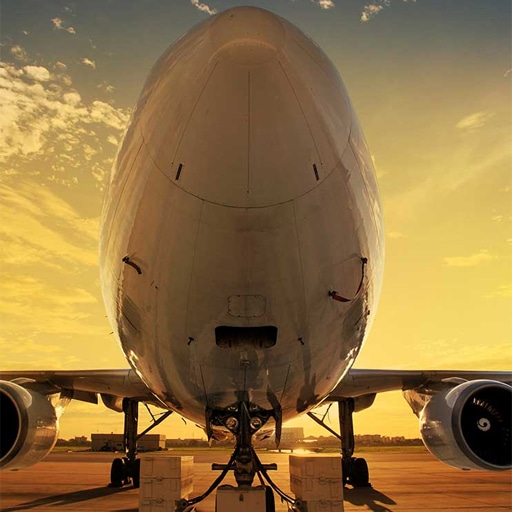 Our multi-modal connections offer a winning combination of ocean freight economy and air freight speed, allowing you to take advantage of the speed of air freight and the cost effectiveness of ocean freight. Our customers have benefited from our outstanding strength in air and ocean freight as well as our real-time visibility services at every step, from pick-up to delivery.
06
Request A Quote
Booking For Product Transportation