Al Talib Shipping is putting you in the driver's seat
The automobile industry is undergoing a huge change. Al Talib is the right partner to keep pace with the changing trends and deliver integrated automotive supply chain solutions.
When you choose Al Talib shipping as your Logistic partner for your automotive industry, we will help you from sourcing to last-mile delivery and get industry-leading reliability for a just-in-time supply chain.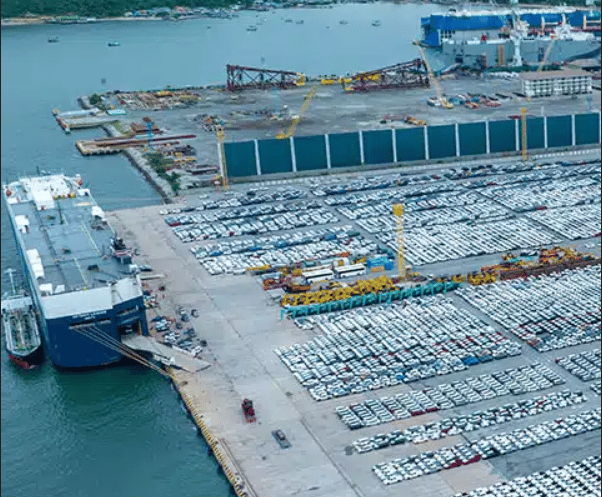 06
Request A Quote
Booking For Product Transportation