Al Talib Shipping Bahrain was started in 2002 and is a well-known name in the freight forwarding industry. We have been fulfilling cross border transportation needs of our customers for over 20 years, ensuring their success in international trade. 
Our Bahrain team of 20 qualified, experienced and professional stalwarts from the Freight forwarding industry handle clearing and transportation projects safely, reliably, professionally and knowledgeably. In addition, we are ably supported by our corporate team.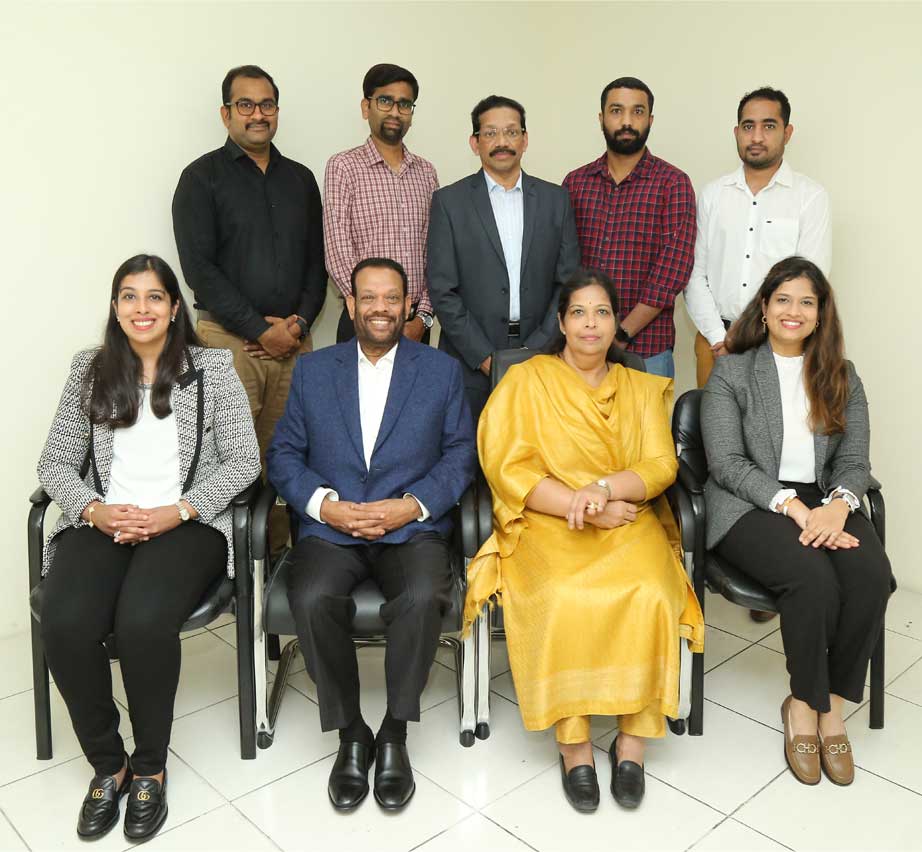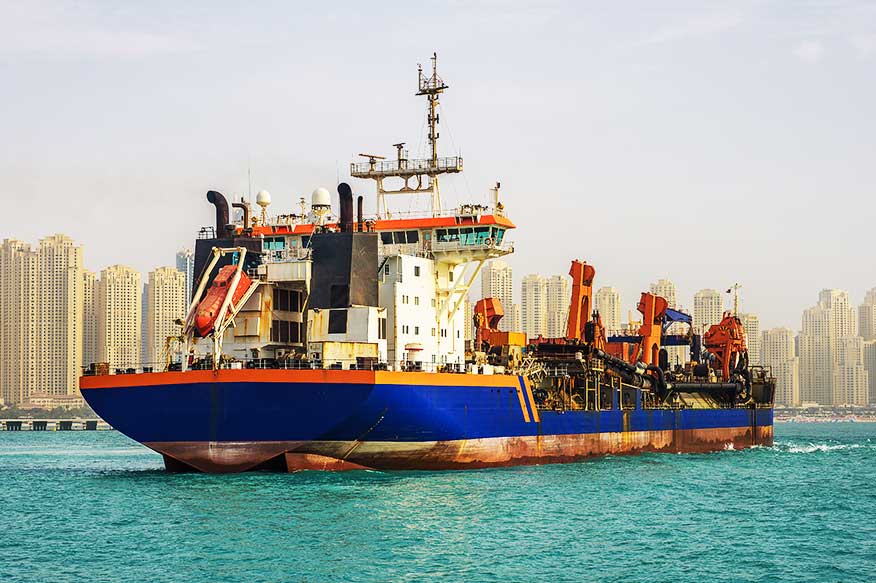 Al Talib Shipping Bahrain is known for its professional advice, service, competitive pricing, and customer-focused approach. Our focus is to add value to our esteemed clients by providing end-to-end freight forwarding, transportation and logistics solutions. We believe our success depends on our client's success, which can be achieved through our team's professionalism and exceptional teamwork.
Our Services include
Cross-border transportation, including LTL & FTL service
Temperature-controlled cargo movement 
Cargo consolidation 
Import / Export Documentation 
Clearing & Forwarding 
Booking and shipping of cargo to and from Local SEA & AIR Port with the most cost-effectiveness
Warehousing & Distribution
Supply chain activities