Ocean freight is one of the critical components for robust global supply chain management, Al Talib Shipping Company offers efficient sea freight solutions. These are all customised to your needs, from Full Container Loads (FCL) to Less than Container Loads (LCL), to all major global routes, with guaranteed transit times.
Al Talib Shipping Company is a logistics partner of choice as it offers a complete range of sea freight services for all types of cargo and requirements, including consolidated shipments or full-container, full and partial charters, roll-on/ roll-off, and barge or conventional shipping. We select the most suitable cargo system, route, and carrier for every shipment from start to finish. With extensive experience in clearance procedures, planning, and scheduling, combined with our network of owned and agency offices and a selection of premium sea freight carriers, we can meet our customers' complex needs efficiently and cost-effectively.
The Preferred Carrier Strategy focuses only on carriers with the highest quality standards and network density. Advantages of this strategic partnership are preferential access to the capacity, best quality due to ISO certified services and more efficient transportation processes through co-ordination, and standardisation. All these benefits are passed directly to our customers.
The preferred carrier policy brings you the following significant advantages
Extensive network
Sailing frequencies
Schedule integrity
Operational know-how
Centralised pricing
Space capacity commitment
Direct port calls
Billing accuracy
Timely documentation
Financial stability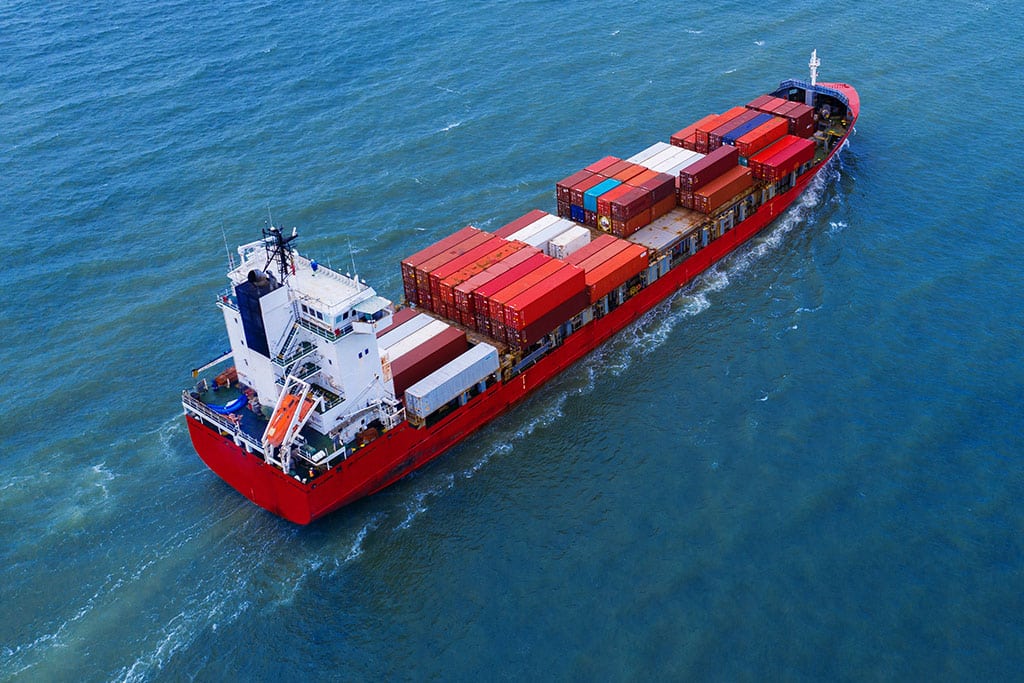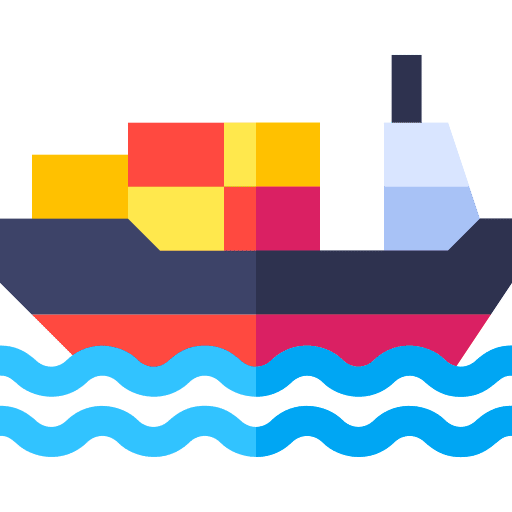 Our professionally qualified industry experts will partner with you to understand your business needs. After understanding your supply chain requirements, we will provide the most suited solution after checking Sea Freight products and additional options. Our end-to-end solution secures the space allocation, timing, frequency and rates that fit your precise objectives while adhering to international shipping regulations.
Al Talib can help you to learn more about various shipping options that will meet your needs. Ocean freight services can often move large amounts of products over long distances- Ship & save with us.
06
Request A Quote
Booking For Product Transportation