In Oman Al Talib has partnered with Gulf Line Express Trading LLC (GLE), which is a leading Inter Gulf Land Transport Company founded in 2006. Gulf Line Express Trading LLC has been consistently growing since its inception, providing the highest level of prompt and efficient transportation and goods delivery services.
Through the tie-up with Al Talib Shipping, GLE can provide door-to-door service throughout the GCC. Also, we provide local transportation throughout Oman via a bullet service facility in which the shipment will reach its destination within hours from the time of collection.
GLE is a reputed transport coordinator with competitive rates and professional service.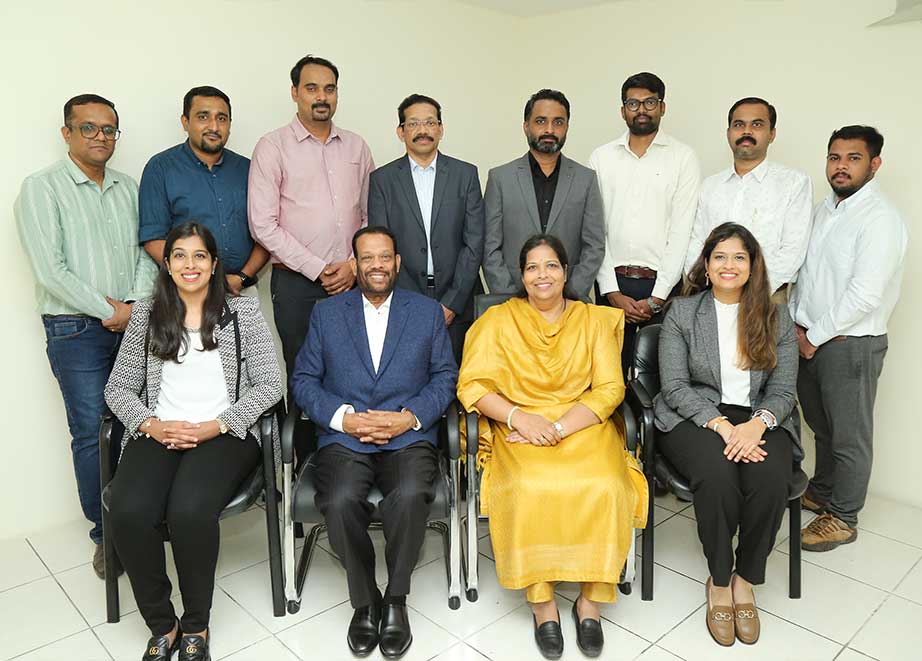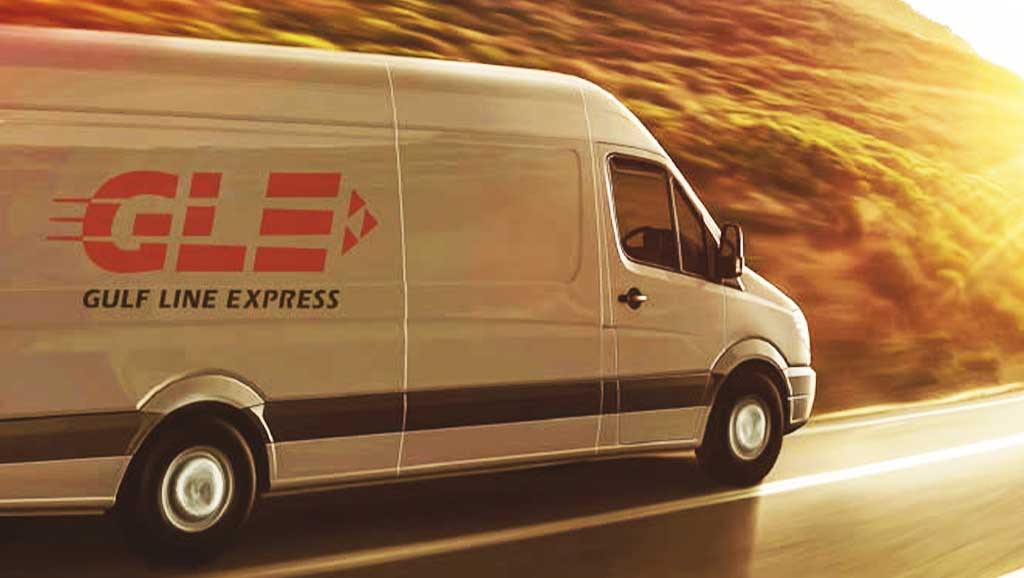 Al Talib's Oman Counterpart GLE Oman Facilities include:
Modern office with state-of-the-art communication network
A fleet of Pickups, Trucks and Trailers with varied load capacities
Equipped to carry a shipment from a few Kgs to more than 3 tons
Warehouse facilities for packing, storing and loading
Material handling equipment like forklifts are available
Al Talib's Oman Counterpart GLE Oman Services include
Complete turnkey logistic solutions for all kinds of industries
Service response 24 hours, 365 days a year
Daily transport services to UAE, Oman, Qatar and Bahrain
Customs duty and shipment clearance services
Providing blanket insurance coverage to all goods entrusted to us
Committed response time
Computerised delivery and documentation process executed seamlessly by our courteous and competent staff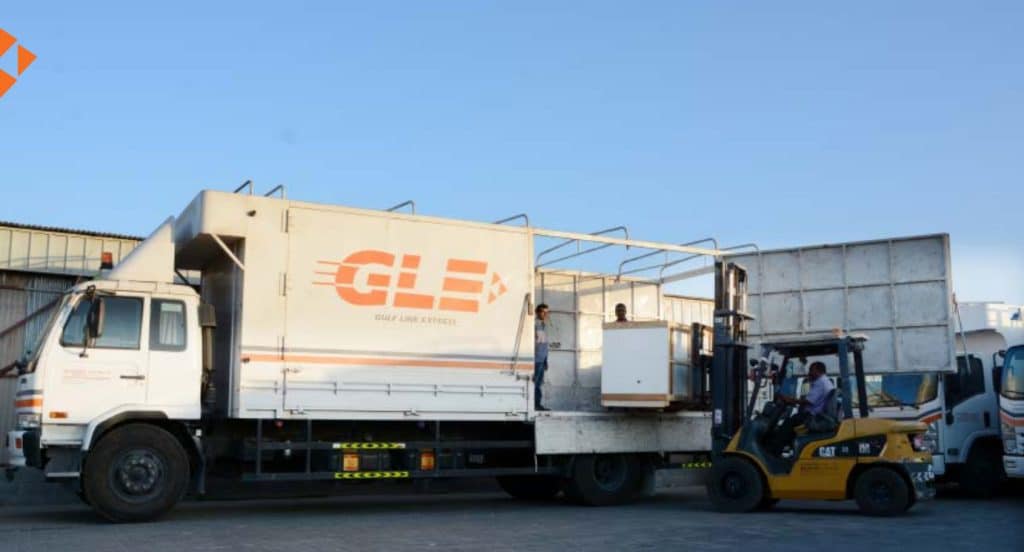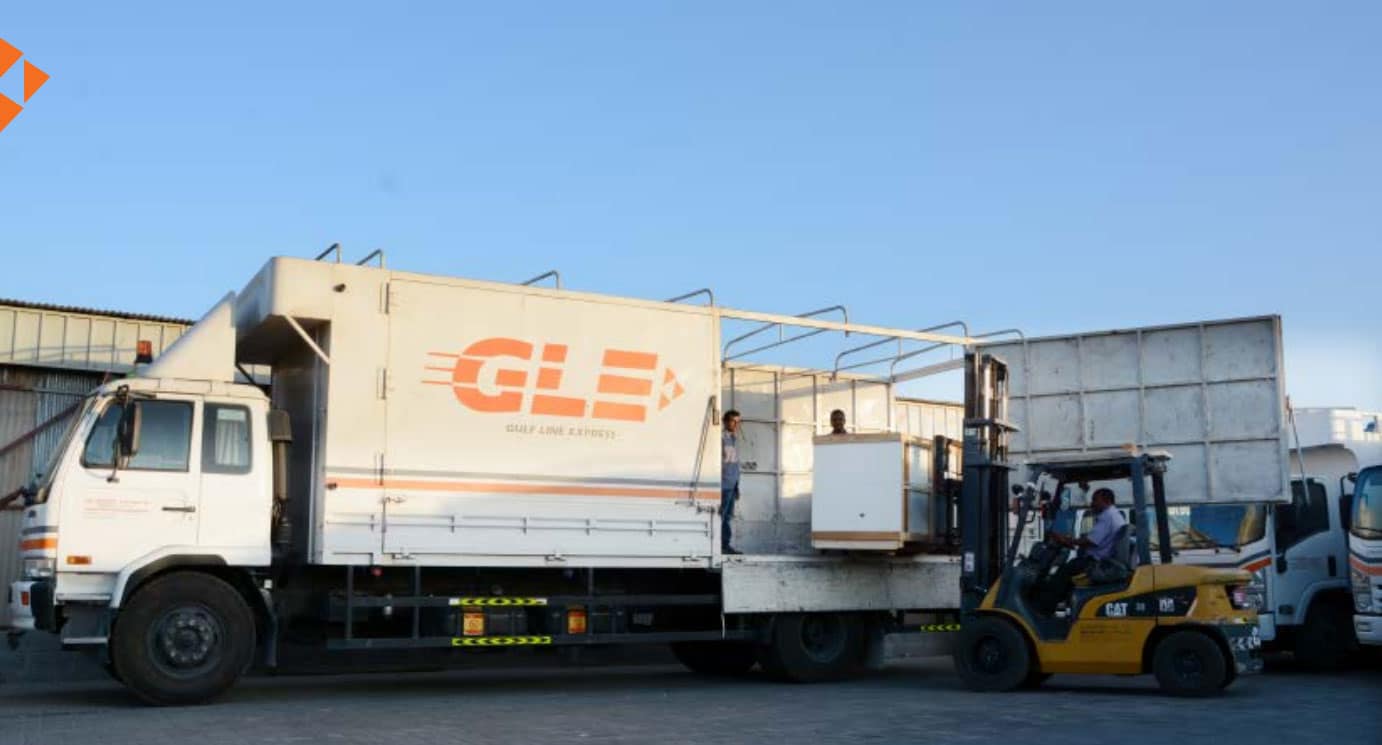 Gulf Line Express Trading LLC
Block 2, Way No 6426, Ghala Industrial Area Muscat OM، 115, Oman
P.O.Box : 1921
Tel : +968 24115777
Fax : +968 24115775
Email : info@gleoman.com