Tailored solutions for your industry needs
At Al Talib, we help companies and corporates from different Industries by providing seamless freight forwarding solutions. We are led by experts who understand the particular requirements of the various Industries we serve. We leverage this knowledge and experience to deliver the best supply chain solutions tailored to the customer's needs, allowing us to serve brands from different verticals.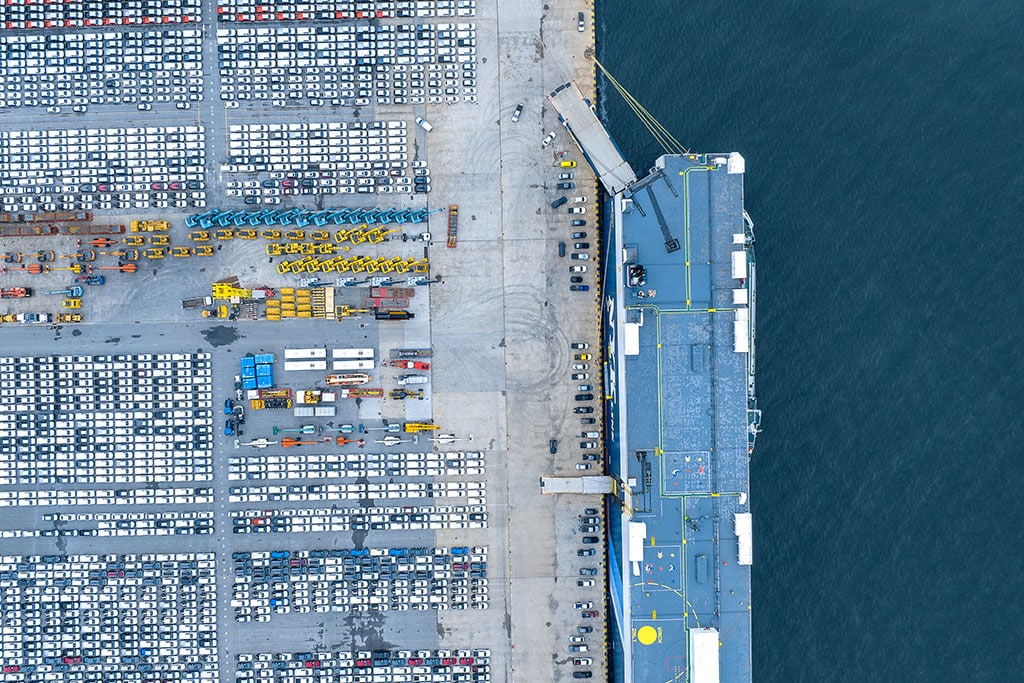 Al Talib Shipping is putting you in the driver's seat
The automobile industry is undergoing a huge change. Al Talib is the right partner to keep pace with the changing trends and deliver integrated automotive supply chain solutions.
Building materials are literally the building blocks of any economy. At Al Talib Shipping, we understand the complexity of transporting Building Materials.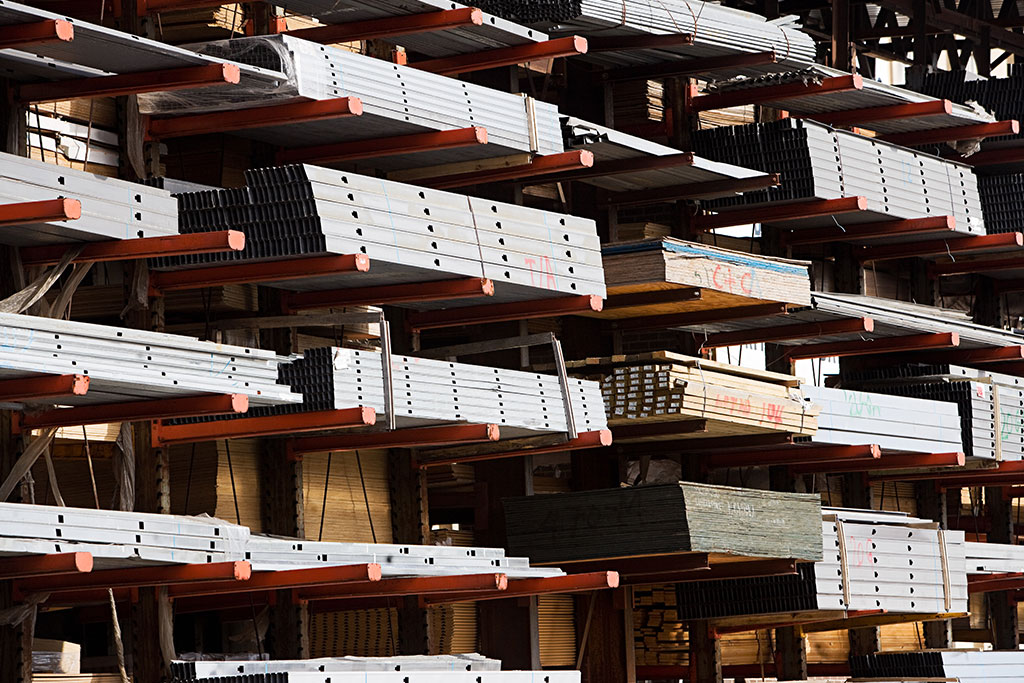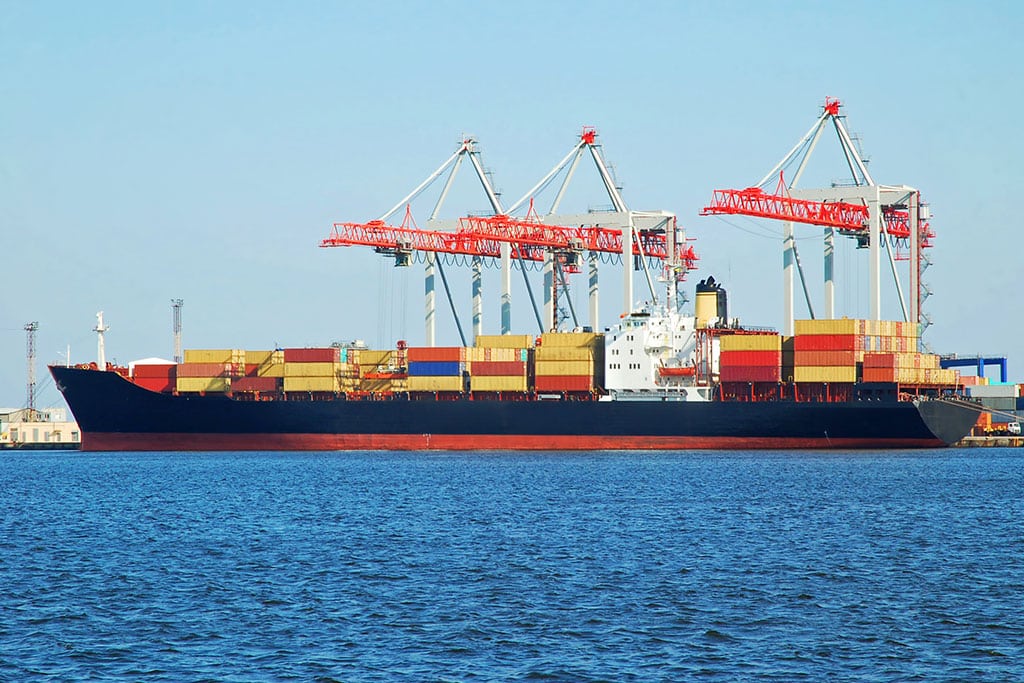 We at Al Talib Shipping are certified to handle dangerous goods(DG) and temperature-controlled cargo. Dangerous goods, abbreviated DG, are substances that, when transported, are a risk to health, safety, property, or the environment.
Al Talib offers customized transportation solutions for the energy sector, including the oil and gas industries. Our dedicated and professional team ensures the safe and secure shipment of your items across the globe.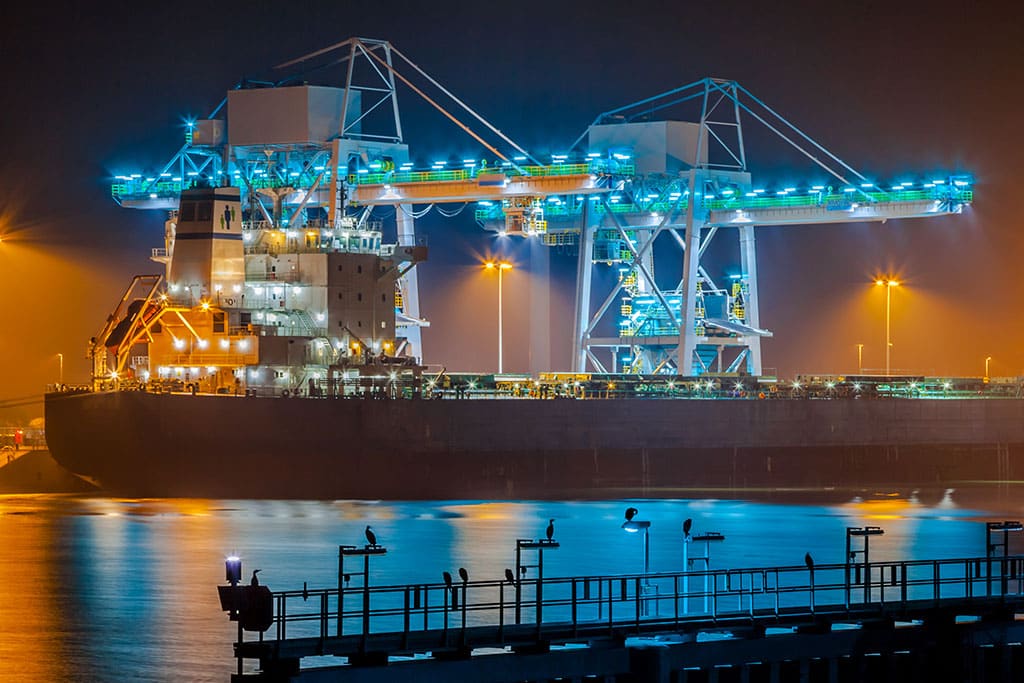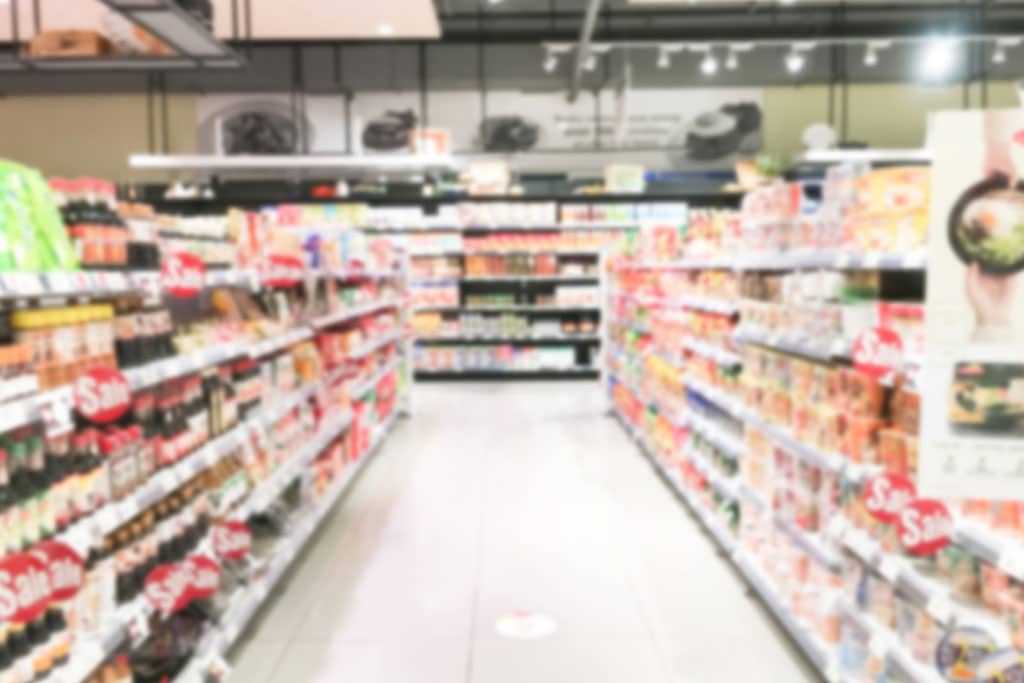 Fast moving consumer goods (FMCG) companies trust Al Talib Shipping with their logistics because we understand the intricacies of their operations. Our dedicated and professional team caters to every brand's unique requirements. 
Shipping of Industrial cargo requires both space and special equipment. Al Talib Shipping, through its vast network, offers  Quick and easy access to equipment, space and skills to transport for the Industrial sector. We recognise that handling special cargo is different from traditional container shipping.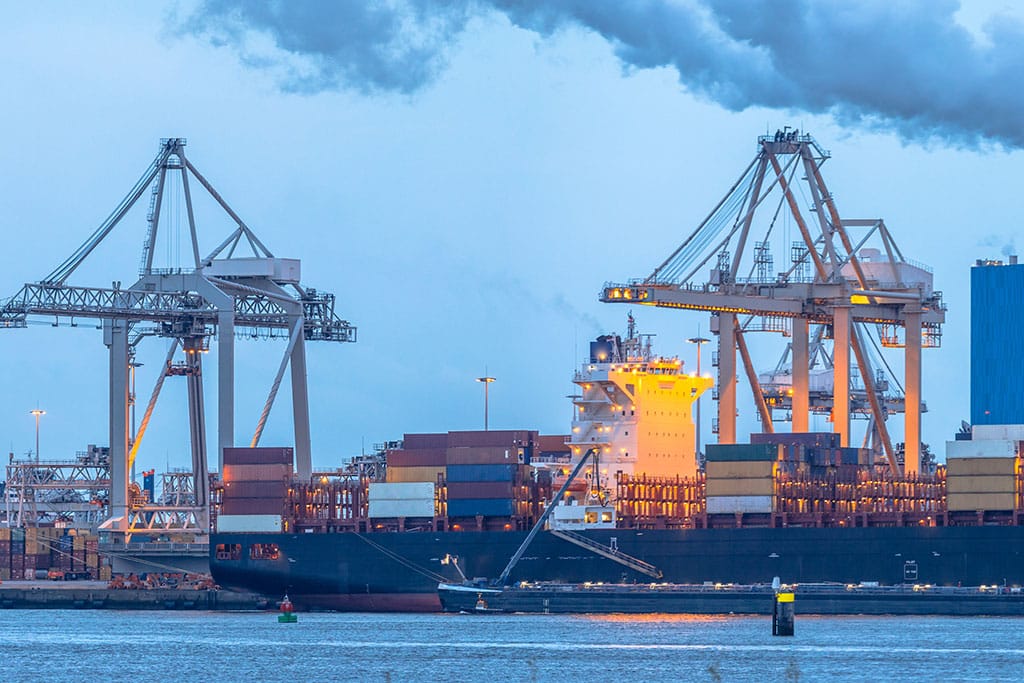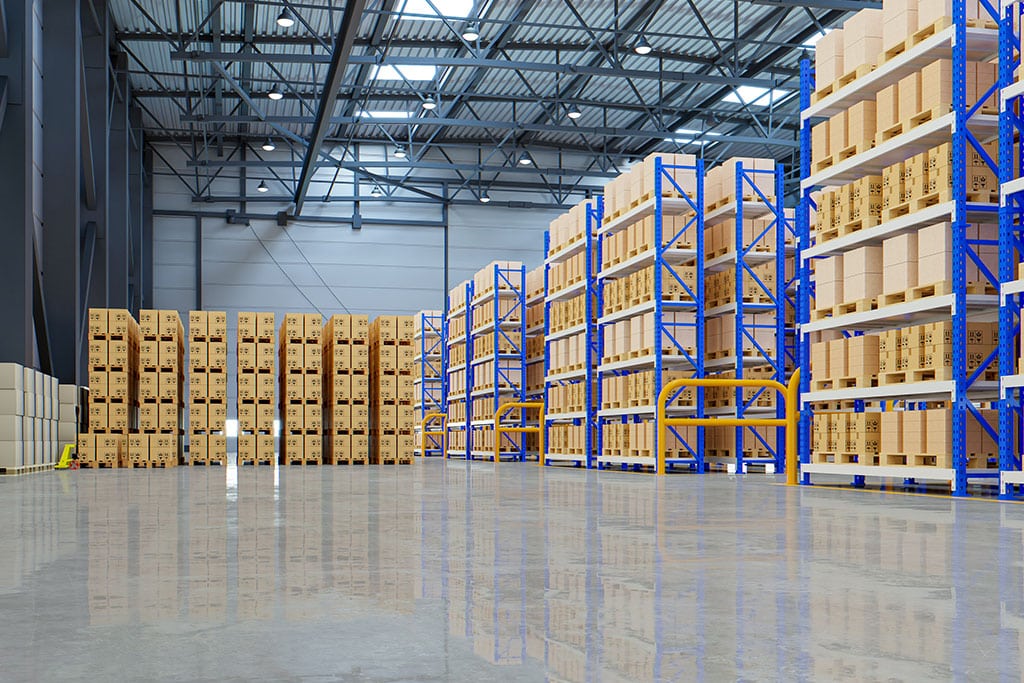 Access products from anywhere in the world using Al Talib Shipping's logistics network. Improve flexibility through our logistics solutions and related value-added services. Our integrated approach provides a unique advantage that allows us the flexibility to tailor solutions to your unique Retail needs.