Al Talib Shipping Company's integrated supply chain solutions ensure that goods reach from the factory to your cupboard, from the mines to the factories, from oil wells to petrol stations and finally to the cars. Our end-to-end services include land freight throughout the Middle East region, global shipping, logistics services, customs clearance, general warehousing, and marine insurance.
With our dedicated fleet and international service network. We consistently provide optimum solutions per customers' needs and budgets by understanding, formulating and implementing the best solution. We use cutting-edge technology to serve major customers in the automotive, energy, construction, retail and hospitality industries by providing project management, specialised handling, shipping and third-party distribution.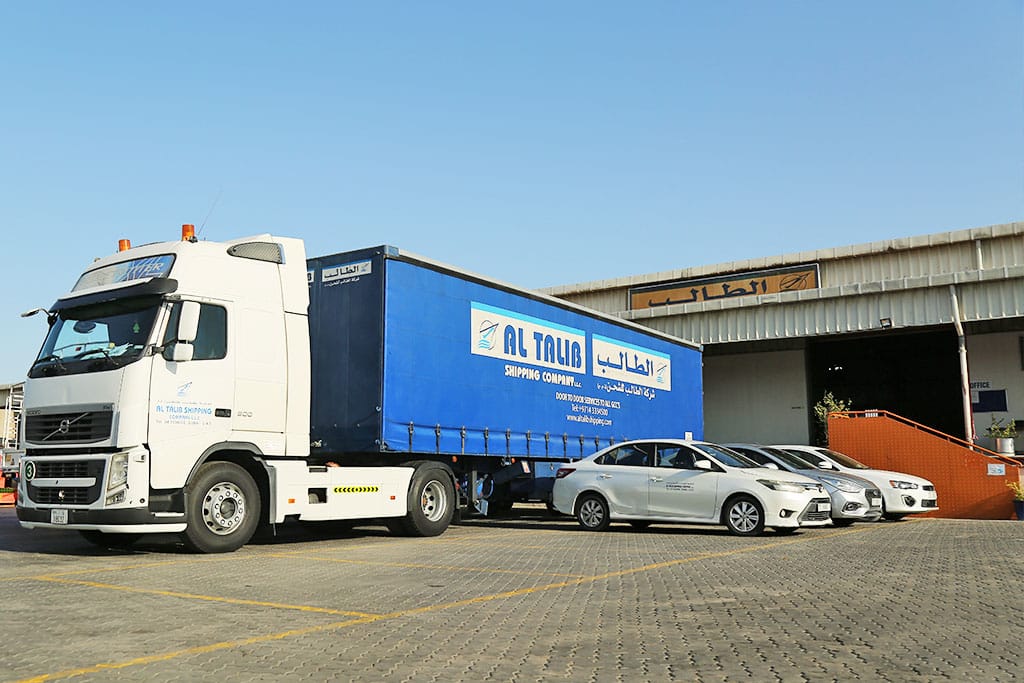 Being the 'pioneers in road freight' in UAE, Al Talib Shipping Company has developed a highly innovative service facility for Qatar, Bahrain, Oman, Kuwait, Saudi Arabia, and all other middle east sectors, with an excellent team of professionals with…
As the ocean freight is one of the key factors for strong global supply chain management. We offer efficient sea freight solutions customized to your needs,from Full Container Loads (FCL) to Less than Container Loads (LCL), to all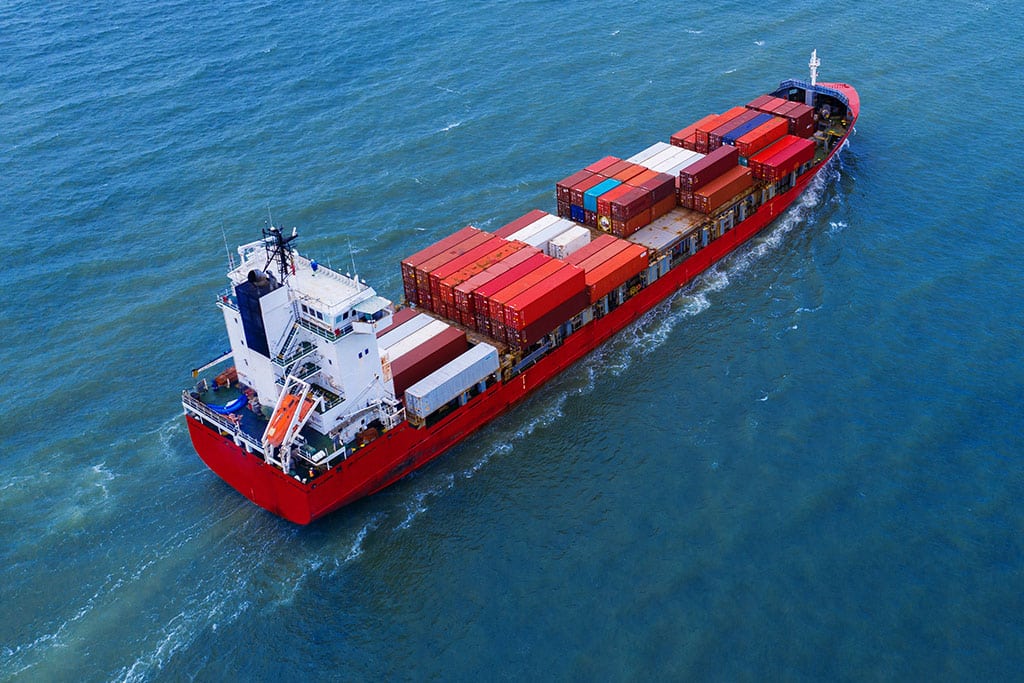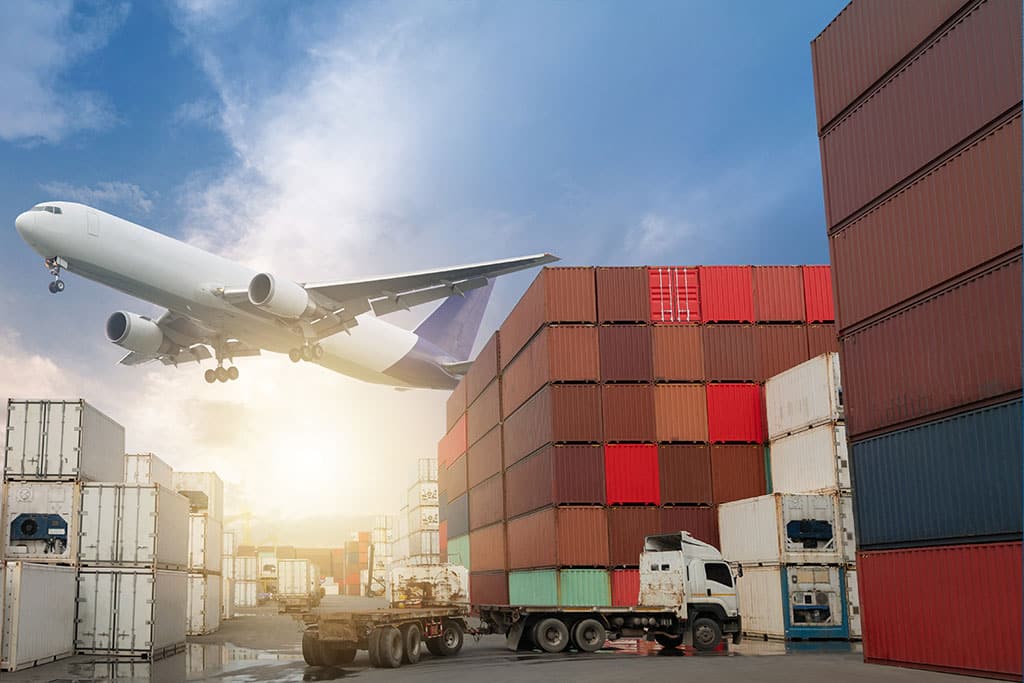 As one of the leading air freight forwarders, we move and deliver your shipments on-time with extreme care and complete tracking to any destination around the globe by thanking to our strategic alliances with prime carriers across all major.
We provide a simple and effective solution for this predicament, which is eliminating the need of searching the relevant information on the internet that usually involves searching for quotes. The quick and effective quote system of the company.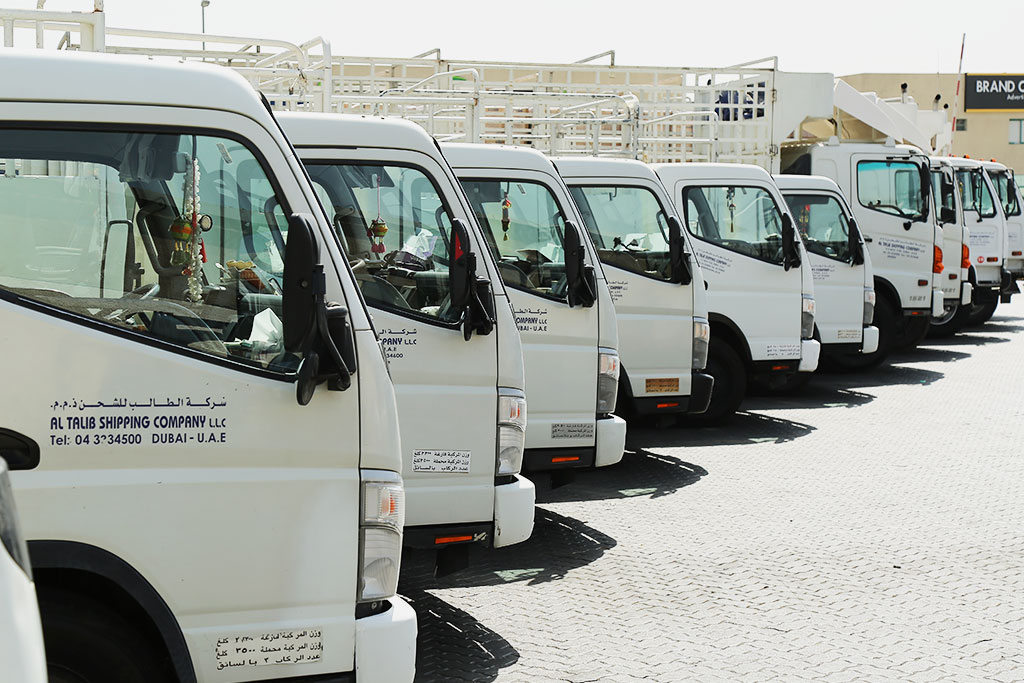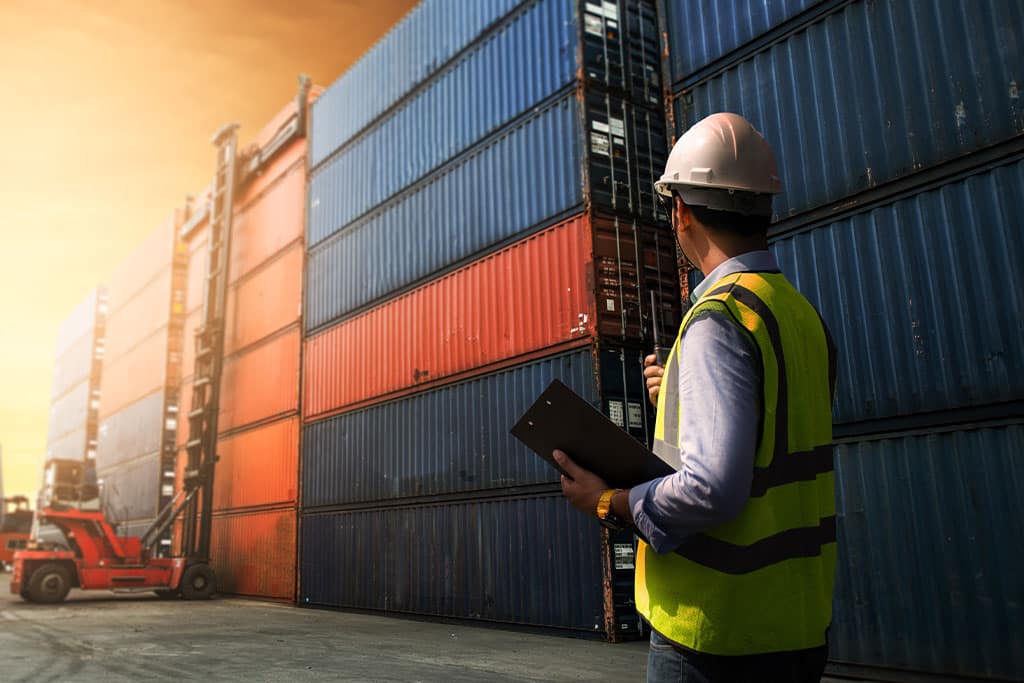 Al Talib Shipping Company has a dedicated Customs Clearance and documentation division, which provides customers with a one-stop solution for all your logistics clearance requirements.
Al Talib Shipping provides logistics solutions for world-wide door-to-door delivery that fit your specific business needs.